Main Street in Jackson to be closed for utility renovation project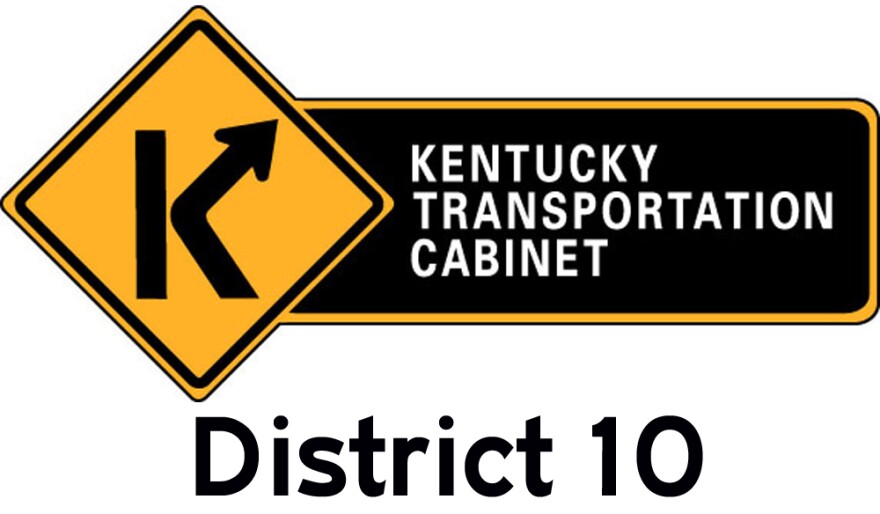 Drivers who use a portion of Main Street in Jackson will need to find another route for the next several days, as daytime closures of the road are planned for underground utility repairs.
The KY 3068 section of Main Street will be closed between milepoints 0.25 and 0.47 due to work on a sewer line renovation project. The road will be closed beginning Thursday morning, Sept. 29, and is expected to be closed through Friday, Oct. 7. The road will be closed from 7:30 a.m. until 5 p.m. each day.
Drivers can use KY 1812 (Washington Avenue) and KY 15 to bypass the closed portion of Main Street.