Aerospace Science is Kentucky's Leading Export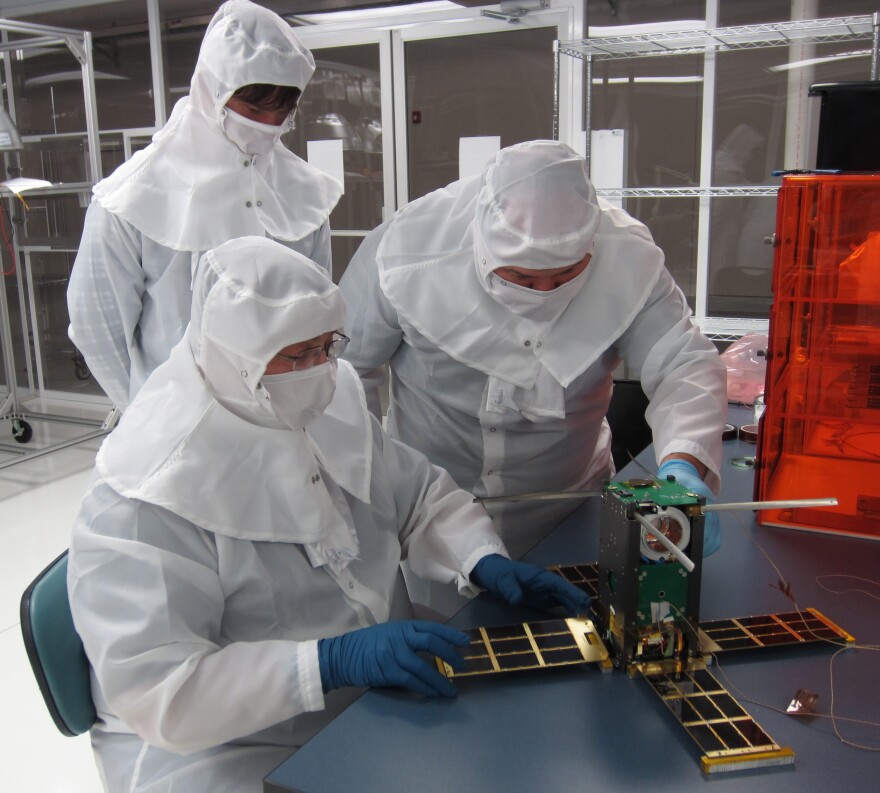 The director of Morehead State University's Space Science Center says Kentucky is poised to become an even bigger player in the aerospace industry.
Dr. Ben Malphrus says it is now the Commonwealth's number one export at nearly eight-billion dollars. He says that puts Kentucky third in the whole country.
Malphrus says eastern Kentucky has built an educational pipeline to train people for careers in the field. He says so-called "nano-satellites" are becoming a key component of commerce and national defense.
Malphrus says small satellites are becoming increasingly important to the U.S. for data transmission and national security.
His comments came during a session on "Building a Culture of Innovative Entrepreneurship" at last week's SOAR Summit in Pikeville.