Greenup County Fiscal Court awarded $539,077 for critical pavement improvements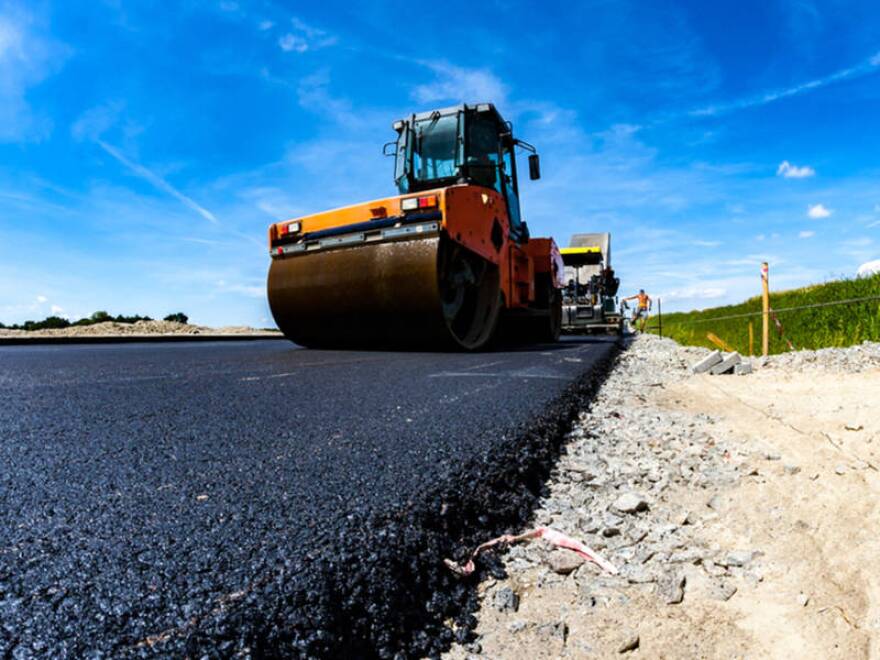 During Tuesday's Greenup Fiscal Court meeting, an official from the Kentucky Transportation Cabinet's Department of Rural and Municipal Aid announced $539,077 in discretionary funds for vital resurfacing work on Brush Creek Road and on parts of Plum Fork Road.
Resurfacing repairs address existing surface cracks, potholes, rutting, crumbling shoulders and base failures. These funds support Governor Matt Bevin's commitment to prioritize transportation infrastructure projects and increase economic opportunity across the Commonwealth.
"The Bevin Administration continues to focus on taking care of what we have at both the state and local level to address critical infrastructure needs that improve safety and support job creation and retention," said KYTC Secretary Greg Thomas. "This funding builds upon existing transportation investments and allows the Cabinet to collaborate with local governments to identify projects that will have large impacts to communities."
These roads were identified as being among the most critical in the county. These roads and subdivision streets serve approximately 120 homes, three churches, Greenup County Animal Shelter and KOA campground and are in dire need of more permanent improvement.
The Greenup County Fiscal Court is responsible for administering the work and KYTC will reimburse the county for the projects.
Resurfacing work will address:
•Brush Creek Road (County Road 1160) from milepoint 0.00 to milepoint 3.184
•Plum Road (County Road 1384) from milepoint 0.00 to milepoint 2.50
•Plum Road (County Road 1384) from milepoint 2.50 to milepoint 3.733
(provided by Kentucky Transportation Cabinet)