West Wins Senate Seat in Special Election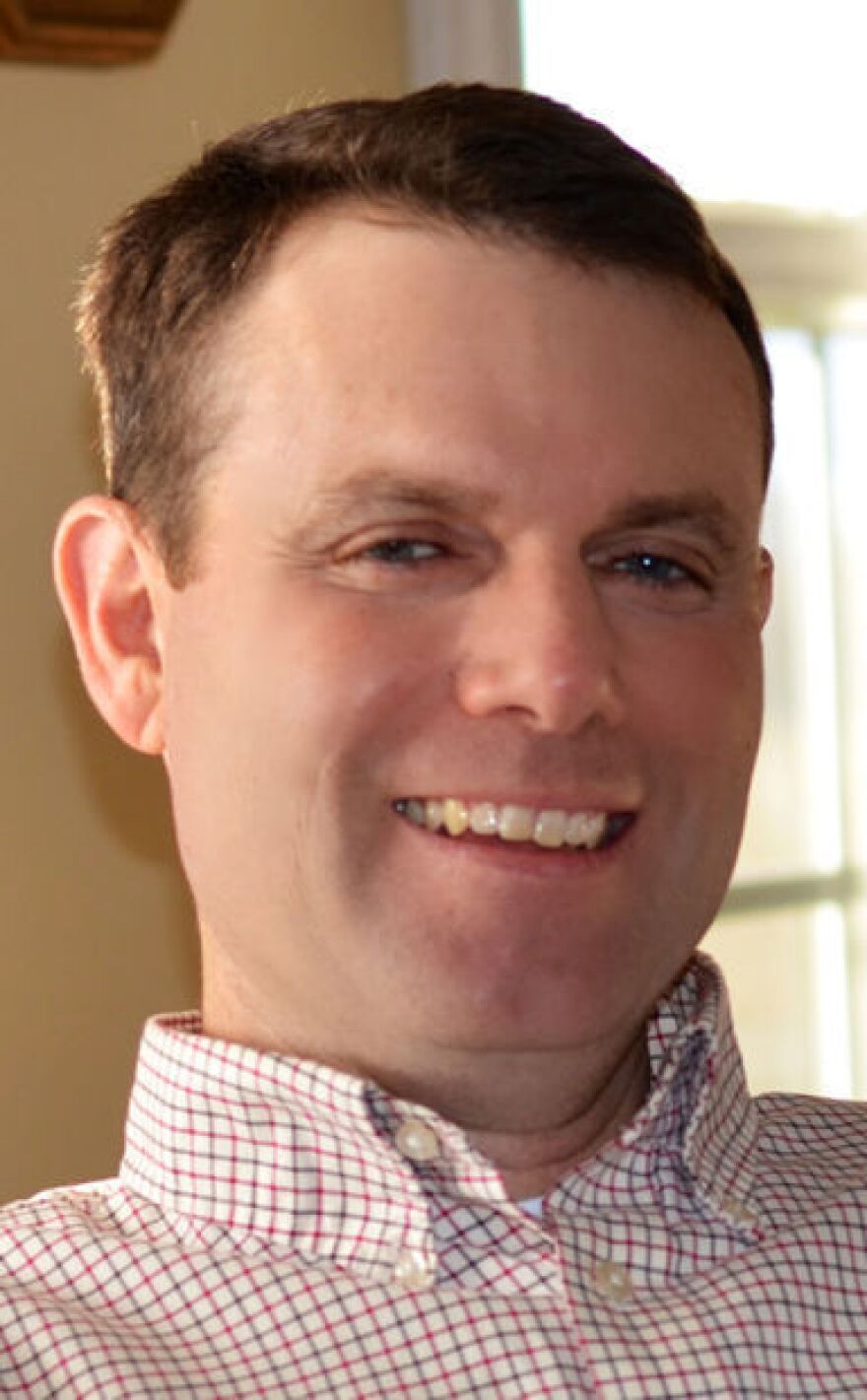 The new state senator in Kentucky's 27th District is Republican Steve West.
He won Tuesday's (March 3) special election over Democrat Kelly Caudill by nearly a thousand votes in the eight-county region.
West is a Bourbon County attorney and farmer. He says his victory coupled with the huge Republican majority in the Senate should give the district more clout in Frankfort.
"That was one of the great things about this election is now, the people in the 27th District will have a voice in the senate that they didn't have before. Nothing against (Walter) "Doc" Blevins but he was in the minority and I will now be in the majority, you know the Senate leadership will be more apt to listen to me being in the same party…that's just politics."
West won six of the eight counties in the 27th District. Caudill, an attorney from Maysville, got the most votes in Mason and Rowan Counties.