Morehead City Council Reconsiders Safety Policy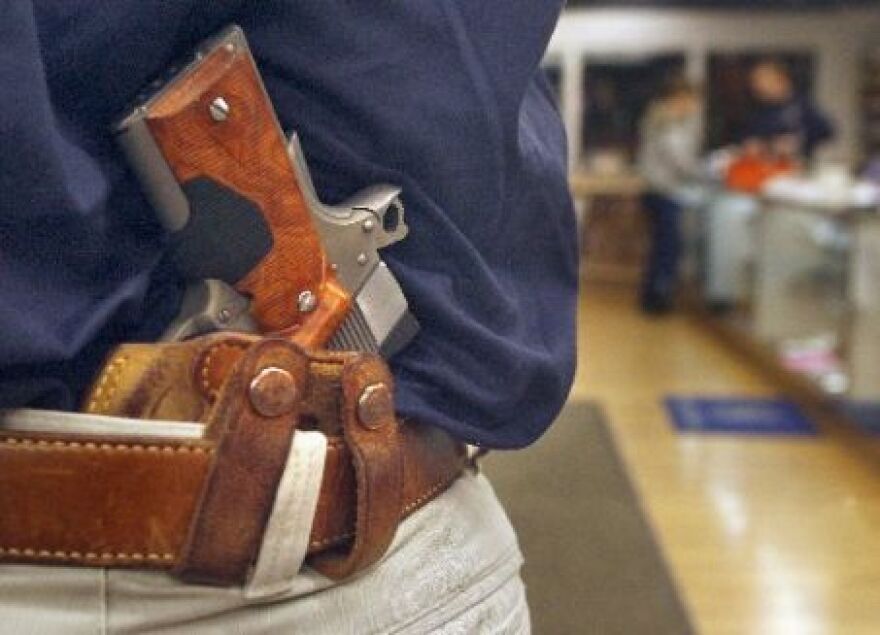 A Morehead city directive that prohibits the unauthorized carrying of firearms by city employees must be deleted from the city's Safety and Loss Prevention Policy.
Morehead Councilman Glenn Teager says that's what the city has been told by state officials who say the rule is in conflict with Kentucky law.
Teager says he's baffled by the ruling.
"For some reason we've been told from the state level that if we don't take those out, we open ourselves up to a lawsuit by those that are carrying a properly-certified carry and concealed weapon. Again, I can't explain it because that's why I voted no because it doesn't make any sense to me." –Glenn Teager
On Monday (September 9), Morehead council heard a first reading of an ordinance that removes the "firearms" reference from the city's safety policy.