Rogers Reacts To New EPA Regulations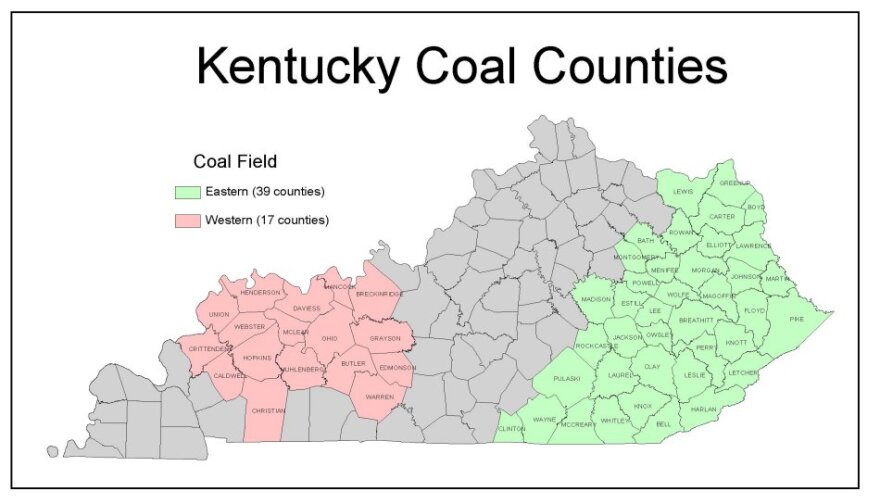 Eastern Kentucky Congressman Hal Rogers says the EPA and the U.S. Army Corps of Engineers are drafting a new set of regulations to protect streams from coal mining…and the Republican lawmaker is upset about it.
Rogers claims the rules will affect thousands of miles of streams, some of which, he says, rarely have water.
"No economic activity, no road construction, no coal mining…nothing will occur on those lands without the say-so of a bureaucrat in Washington, D.C." –Hal Rogers
Rogers says coal mining communities in the Appalachian Region have suffered enough already. He says they don't need more regulations from Washington.
The Congressman spoke last week during a hearing on Capitol Hill.