Cave Run Power Project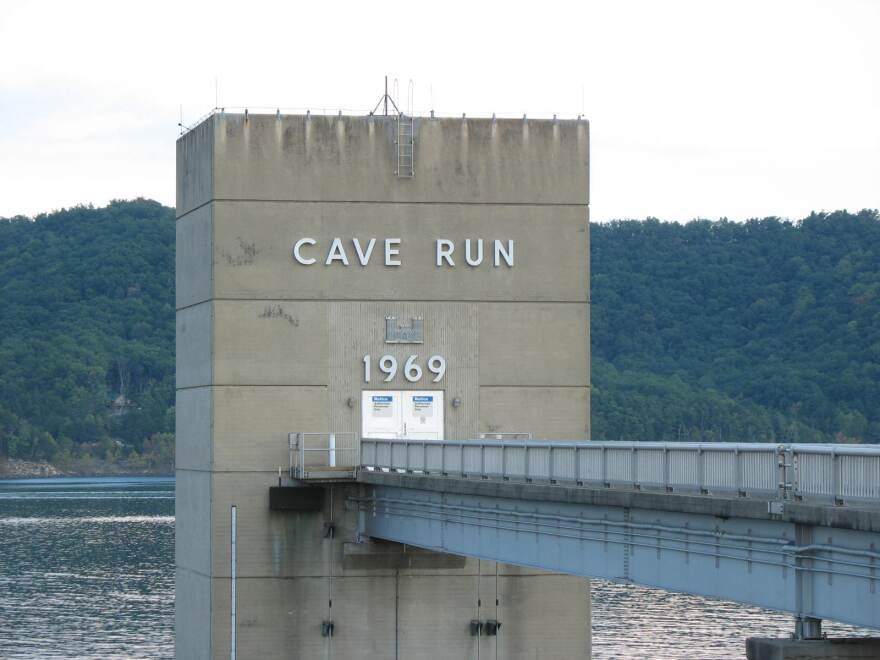 Rowan Judge-Executive Jim Nickell says it's a project that could bring a lot of jobs to his county.
He's talking about a proposal that he recently received from Cave Run Energy LLC of Boulder, Colorado to build a hydroelectric power generating station at the Cave Run Lake Dam. It's an idea that Nickell likes…
"It's kind of an exciting piece of information though…that someone is looking at the possibility of putting a hydroelectric plant…at Cave Run. I suspect that they will probably sell that electric to one of the co-ops or one of electric companies." - Jim Nickell
Cave Run LLC wants to build a facility that would generate over 34,000 megawatt hours of electricity. The company filed a notice of intent and a pre-application document last month with the Federal Energy Regulatory Commission.
Nickell says, among the next steps, would be for Cave Run Energy to hold public hearings around the area in conjunction with local officials.