TRAFFIC ALERT: US 62 Simon Kenton Bridge Temporarily Closed at Maysville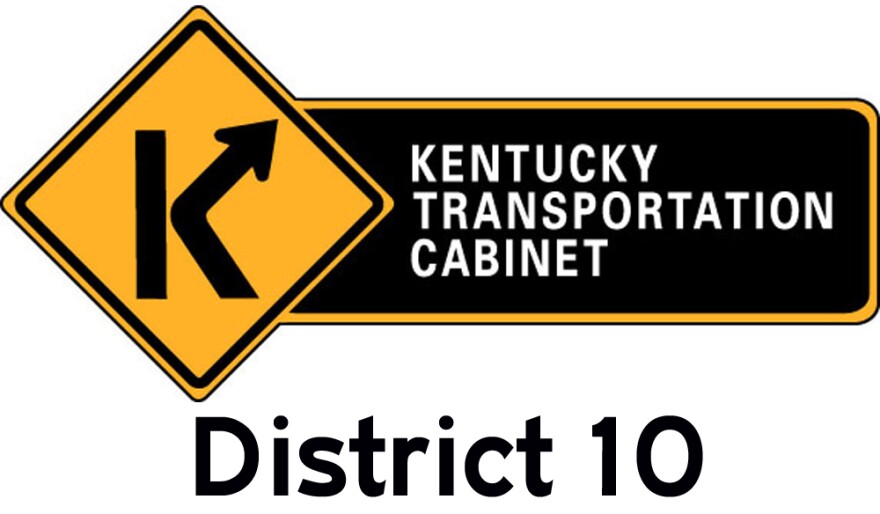 FLEMINGSBURG, Ky. (1 PM Friday, Sept. 2, 2022) - The US 62 Simon Kenton Memorial Bridge at downtown Maysville is temporarily closed due to a gas leak, according to the Maysville Police Department.
Highway crews are currently placing barricades on both ends of the bridge, which could remain in place for the next four or more hours. All traffic between Kentucky and Ohio should detour using the US 68 William Harsha bridge about four miles west of Maysville, or seek alternate routes. Police have also asked motorists to avoid the 3rd Street and Bridge Street area in downtown Maysville.
Follow local authorities online or on social media for updates. The Kentucky Department of Highways will post updates on Twitter @KYTCDistrict9 or Facebook at http://Facebook.com/KYTCDistrict9. Navigate traffic with KYTC online at http://GoKY.ky.gov, or via the Waze app.