Traffic Advisory: Paving This Week on Cranston Road (KY 377) in Rowan County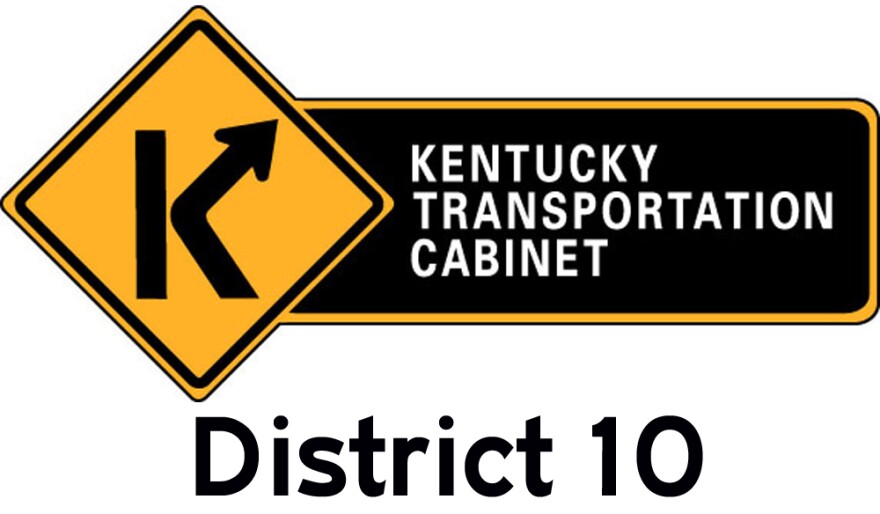 Paving work has been scheduled for seven miles of Cranston Road (KY 377) and parts of I-64 in Rowan County.
Beginning Monday, June 6, contractors will place work zones signs on KY 377 between the KY 32 intersection and just north of Rock Fork Road (KY 799), from the 0 to 7 mile markers. Crews will start milling up old blacktop on Tuesday, then start paving Wednesday.
While paving, crews will restrict traffic to one lane controlled by flaggers during daytime work hours, approximately 7 a.m. to 7 p.m. Motorists should expect delays.
Work is being done by Hinkle Contracting Company LLC under a $737,661.20 low-bid Transportation Cabinet highway improvement contract.
Blacktop patching on parts of I-64 in Rowan County could also start next week. Specific schedules will depend upon weather. Motorists should watch electronic message boards for schedule updates and lane-closure warnings.
Motorists are asked to heed all warning signs, slow down in work zones and remain aware of workers and construction equipment when traveling.