Denny Zeitlin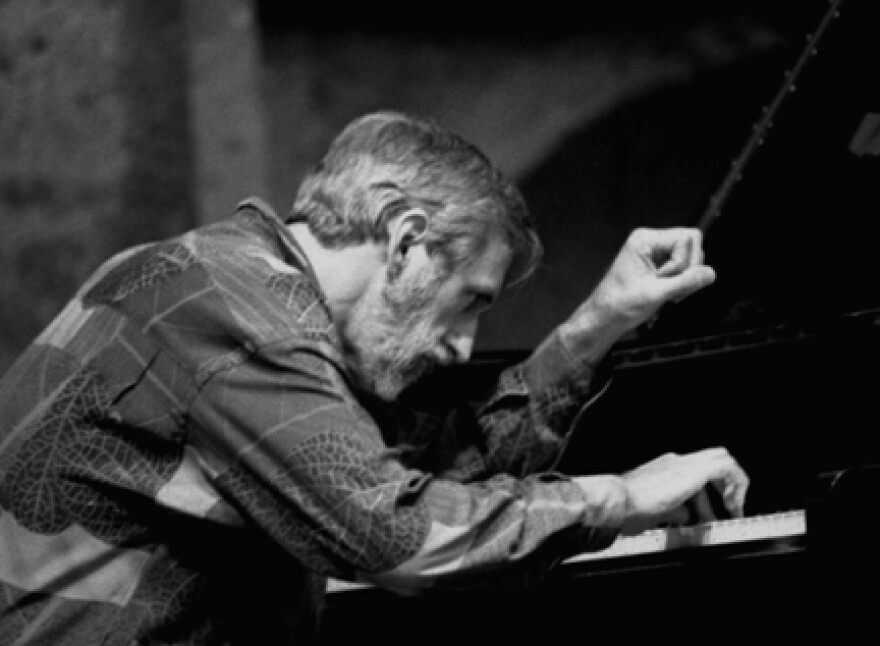 Sunday Night Jazz Showcase
Program 40 (October 12 at 8pm) ***NEW TIME***
Denny Zeitlin's parents were involved in both music and medicine. They started him on the piano at age two and he continued to study classical music while in elementary school, then began playing jazz in high school. Zeitlin began playing professionally in and around his hometown of Chicago as a teenager.
While a student at Columbia University in New York City, Zeitlin auditioned for the legendary producer/talent scout John Hammond; Hammond was sufficiently impressed to produce several records by Zeitlin in the 1960s.
After receiving his M.D. from Johns Hopkins University in 1964, Zeitlin relocated to the San Francisco Bay Area, where he worked as both a psychiatrist and musician; one of his trios in the mid-1960s included the bassist Charlie Haden.
Zeitlin began experimenting with the prepared piano in the late 1960s, which led to an interest in electronic keyboards. He quit playing in public for a time while developing his music further, re-emerging in the 1970s playing a style that combined electronics with elements of jazz, classical, and rock.
Zeitlin would go on to compose for film and television. His most notable soundtrack was written for director Philip Kaufman's 1978 remake of the sci-fi classic, "Invasion of the Body Snatchers." He's also written original music for the children's program Sesame Street.
Zeitlin has played with a great many prominent musicians, including Herbie Hancock, Pat Metheny, David Grisman, Paul Winter, and Joe Henderson. Zeitlin has recorded for Concord Records as part of their Live at Maybeck Recital Hall series of solo and duo performances. His albums are also available on the Intuition and Summit labels.
Story by Allmusic